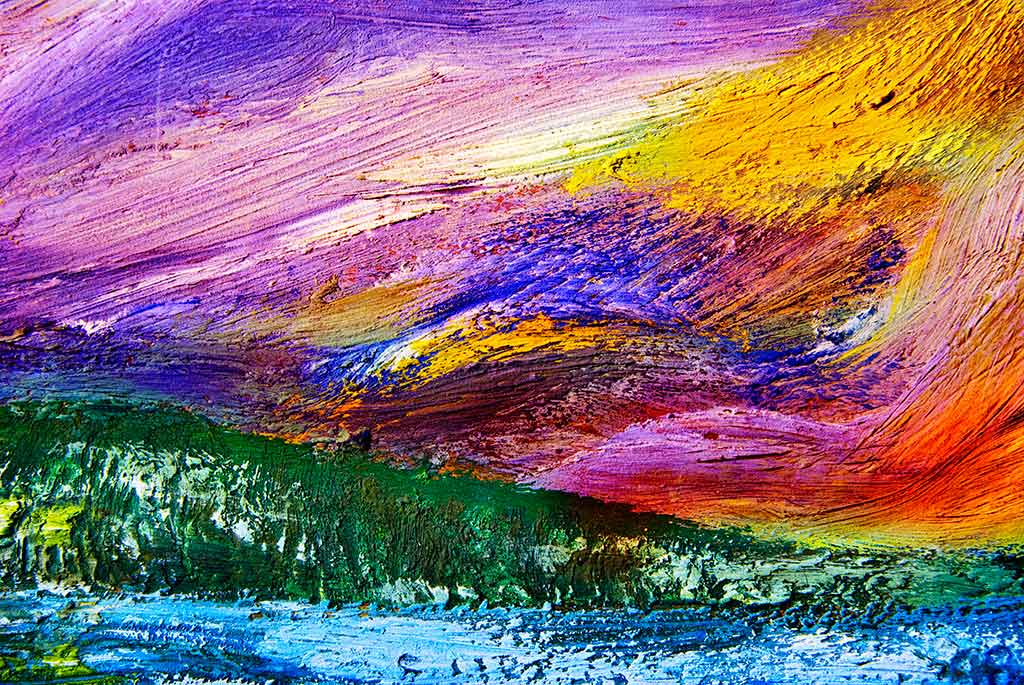 Articles
Updates and New Design: Brown Dog
Author: Geoff B.
11/03/2019
Thank you to all that have provided feedback regarding our new manager and designs!
Today we posted the last round of updates for reported issues with the new manager. We appreciate the feedback, and welcome input as we continue to develop ImpactFolios.
We have also posted a new design - Brown Dog. This design is similar to the popular design "Triton" in the legacy design system.
We have been asked frequently over the past few weeks if there are additional costs associated with the new design system. The new manager, designs, and all features are included with your ImpactFolios service are offered at no additional charge. They are all included as a part of your ImpactFolios subscription.
More to come, and as always, we welcome your feedback and suggestions regarding our service!
Comments:
No comments
Post a comment
Please do not use this form to ask technical support questions. Instead, email help@impactfolios.com
Please log into your ImpactFolios account to post a comment.