Websites for Artists
Showcase your Artwork online for free using ImpactFolios!
Sell your artwork
Multiple online portfolios to choose from
Mobile compatible websites
Search engine friendly designs
Social network plug-ins
Your art website - your style.
Personalize your colors, fonts, layouts -
nearly every aspect of your artist website!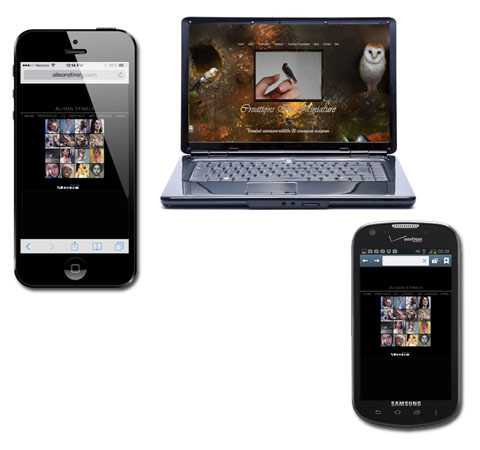 TURK STUDIO ..... choose light. choose love.
Photographer
Nakazzi Hutchinson
Artist