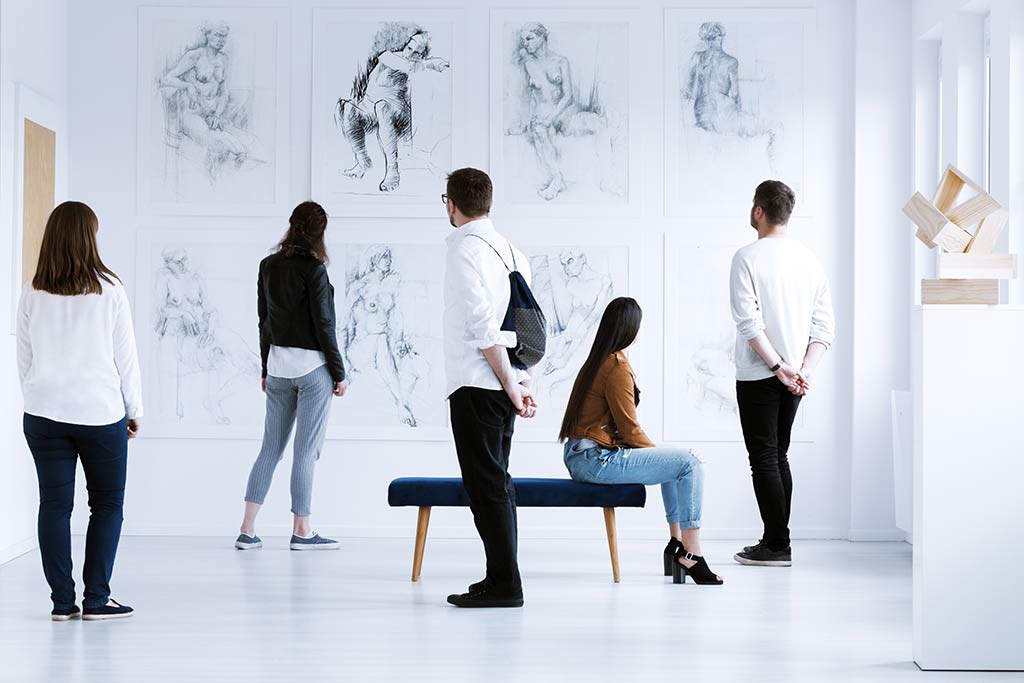 Articles
Etsy Shop Page!
Author: Geoff B.
04/10/2012
We just added a new page type which will allow you to display items from your Etsy Shop directly on your website.
This page will show your featured items, and will also display the most recent items that you have put up for sale.
This page is updated real time, anytime you update your Shop, all you need to provide is your Etsy shop name when setting up this page.
Comment on this article
Comments:
No comments
Post a comment
Please do not use this form to ask technical support questions. Instead, email help@impactfolios.com
Please log into your ImpactFolios account to post a comment.