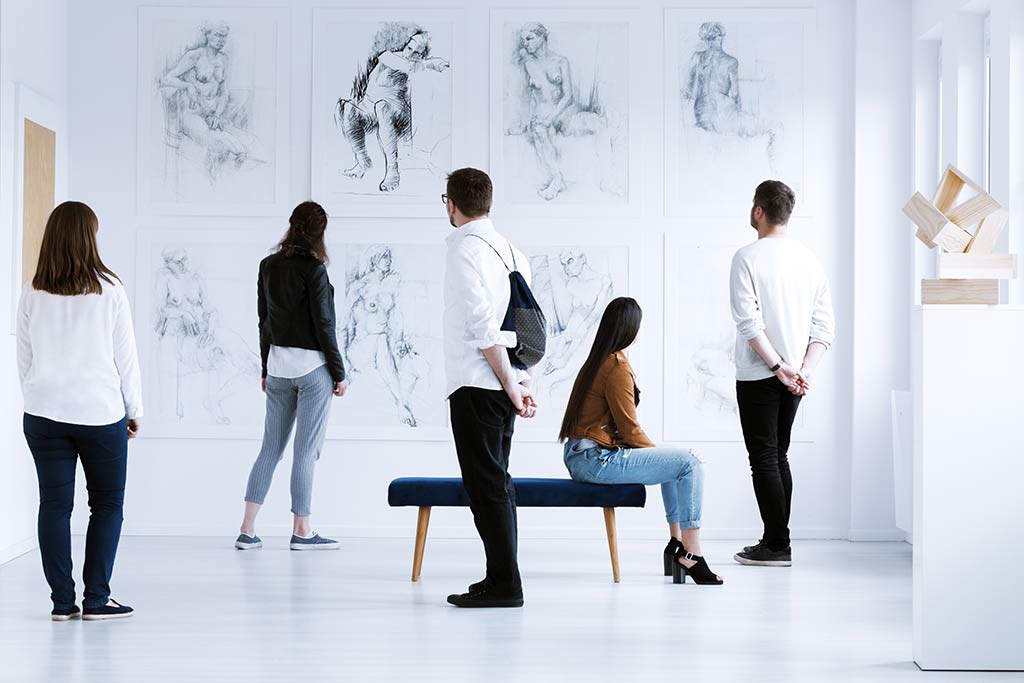 Articles
Updated Image Display
Author: Geoff B.
11/03/2010
We've released an update to the image display functions for those using the "Auto Image Resize" option.
This option uses flash to resize and fade in the images in your portfolio. We've updated this feature to improve the formatting and display, so that it appears consistent across all browser platforms.
In addition, this feature now allows you to browse next and previous images within a portfolio, without having to close the enlarged image display.
We also have some pretty slick new designs and some other new features coming within the next few weeks... stay tuned!
Comment on this article
Comments:
No comments
Post a comment
Please do not use this form to ask technical support questions. Instead, email help@impactfolios.com
Please log into your ImpactFolios account to post a comment.