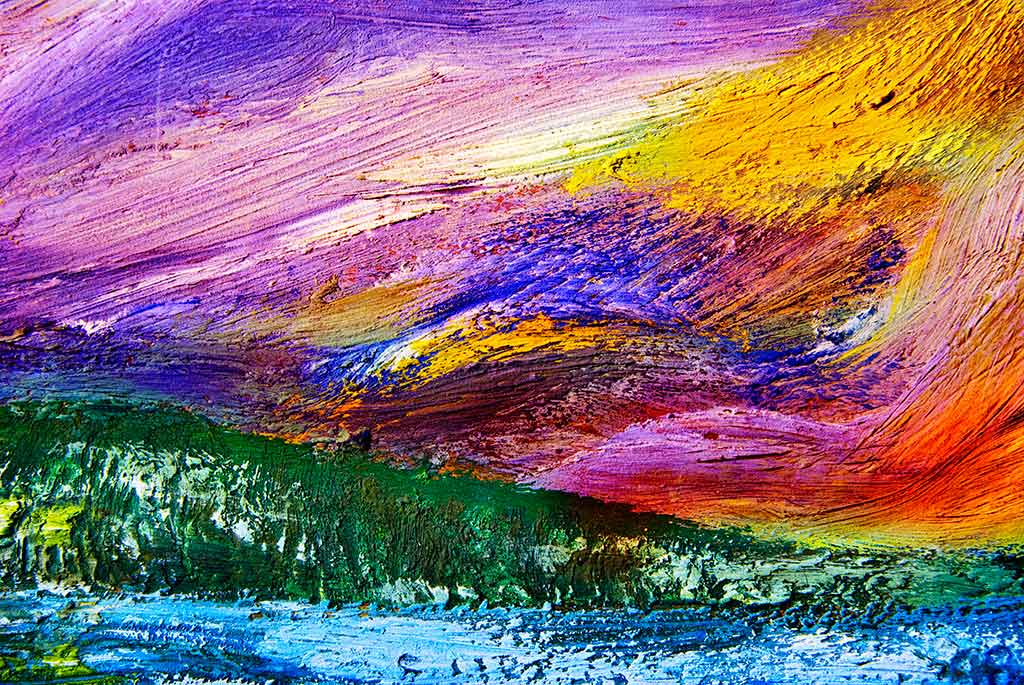 Articles
Latest Updates Feature for Chameleon Designs
Author: Geoff B.
08/15/2011
We added a feature today to the Chameleon design system which allows you to automatically show your latest blog posts on your home page.
This feature works with any of the text-enabled home page options, and will add a right aligned column to your homepage, automatically listing the newest articles posted in your blog.
This is a good feature to keep visitors informed of new updates to your site or blog as soon as they visit your site. Additionally, this can allow quicker search engine indexing of your blog articles, as they are readily available right from your homepage.
Other updates:
Added the menu case option to the navigation section of the editor. This allows you to change the appearance of your navigation items (as entered, first letter caps, lowercase, uppercase).
Updated the Chameleon editor to resolve a bug that was randomly appearing in Firefox browsers, causing the editor to stop functioning.
Comment on this article
Comments:
No comments
Post a comment
Please do not use this form to ask technical support questions. Instead, email help@impactfolios.com
Please log into your ImpactFolios account to post a comment.