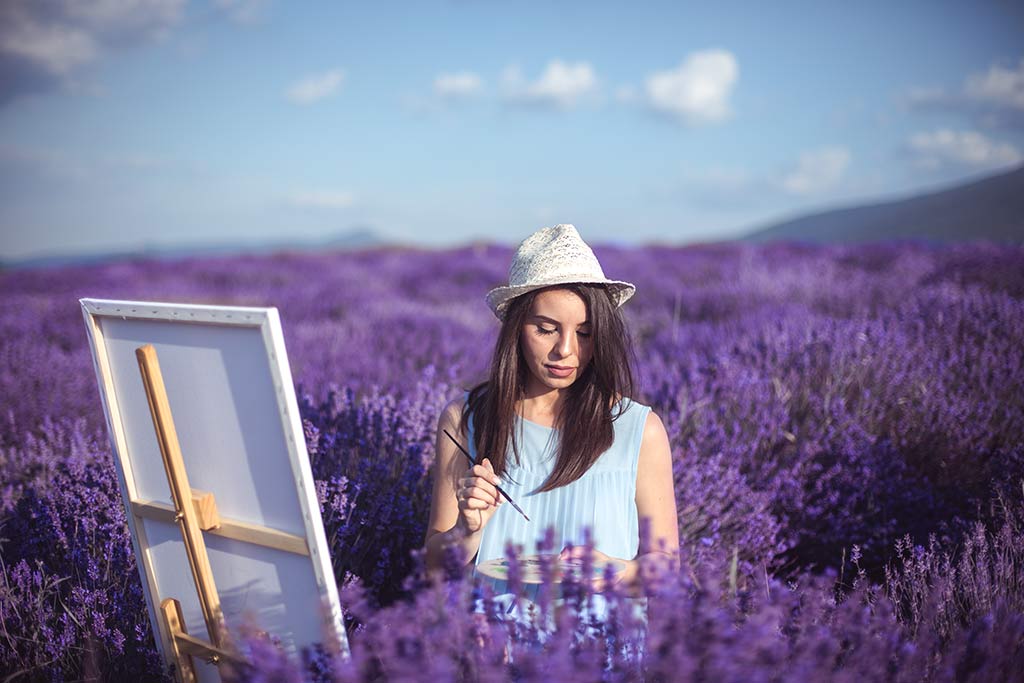 Articles
Getting Started Videos
Author: Geoff B.
11/05/2019
We've published some new Getting Started videos, which provide an introduction to the initial steps of setting up your website, as well as next steps for site layout and design.
If you're coming from our legacy system, we recommend watching the second and third video in the series, offer a review of the website design options in the new site designer.
These videos can be found under Support, Getting Started.
As always, we welcome your feedback! Comment on this article
Comments:
No comments
Post a comment
Please do not use this form to ask technical support questions. Instead, email help@impactfolios.com
Please log into your ImpactFolios account to post a comment.