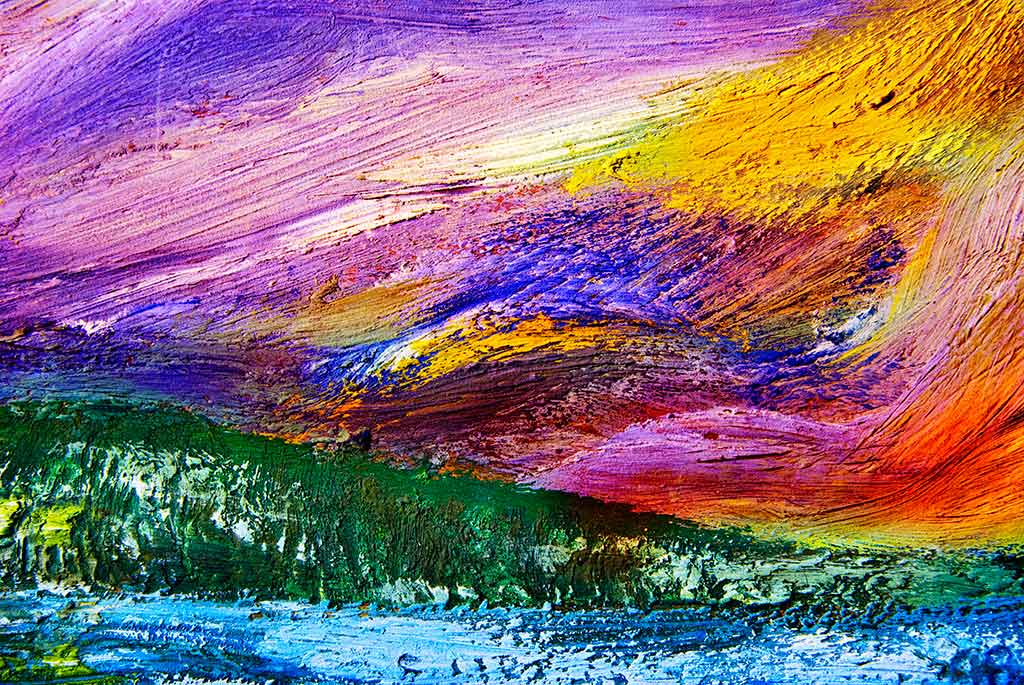 Articles
Chameleon Designs Open / Site Updates
Author: Geoff B.
08/11/2011
We have opened up the Chameleon system for general use. You can access the new designs and editor under the "Chameleon Designs" link, after logging in. Older designs now appear under the "Legacy Designs" section. If you are using a legacy design, no worries - these won't be going away. We simply grouped them so that there is no confusion on how to edit your existing website.
If you'd like a preview of these new designs, you can check out some of the members that are using them, here:
http://www.impactfolios.com/website_design/
We also launched a redesign of the main ImpactFolios website today. This was merely cosmetic, and all of the features that you use with our service are in the locations you'd typically expect.
Comment on this article
Comments:
No comments
Post a comment
Please do not use this form to ask technical support questions. Instead, email help@impactfolios.com
Please log into your ImpactFolios account to post a comment.