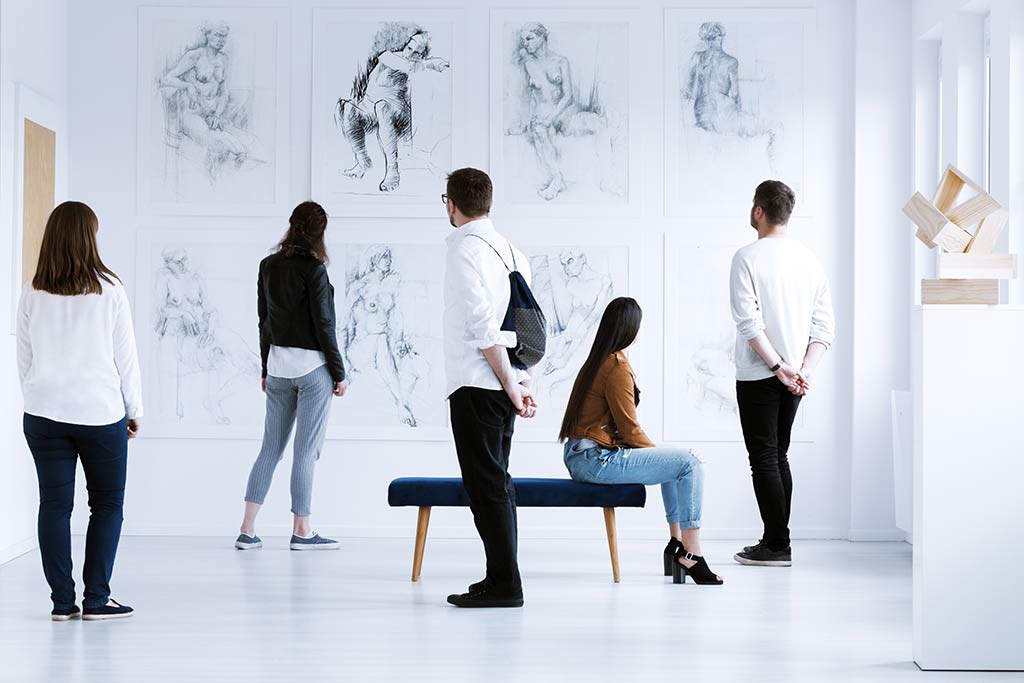 Articles
New Homepage Option
Author: Geoff B.
02/16/2011
We have updated the site with a new homepage option, designed for advanced users.
This option allows you to complete control over your homepage, as also offered in the other "Freetext" style home page designs, but also includes a news feed in a right-aligned column.
The news feed shows the latest articles from your blog (or blogs) directly on your homepage. This option is great for sites that receive return visitors, or are updated frequently.
We will be introducing this option on some of the more basic home page designs, as well as quite a few others in some upcoming design and homepage updates!
Comment on this article
Comments:
No comments
Post a comment
Please do not use this form to ask technical support questions. Instead, email help@impactfolios.com
Please log into your ImpactFolios account to post a comment.