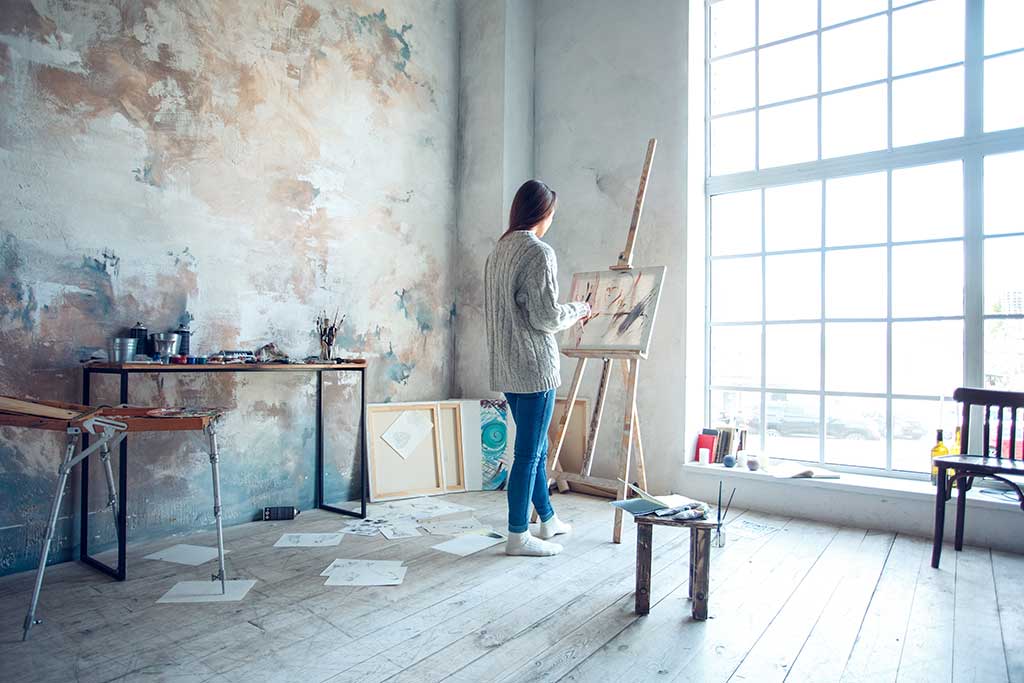 Articles
Pop-up View Update
Author: Geoff B.
01/24/2012
We launched an update to the portfolio views, which provides a new and improved design for "pop up" style portfolios.
These now load with a fade-in effect. The colors of the popup overlay also match the colors of your design now.
We've also eliminated the use of Flash for the "shrink to fit" option. Since there are now a large number of mobile devices that do not support Flash, we felt this was the best option to ensure that your website is viewable on all mobile devices.
Lastly, this does also correct an issue with some sales items not appearing in the pop up window, which was recently reported to us.
Comment on this article
Comments:
No comments
Post a comment
Please do not use this form to ask technical support questions. Instead, email help@impactfolios.com
Please log into your ImpactFolios account to post a comment.