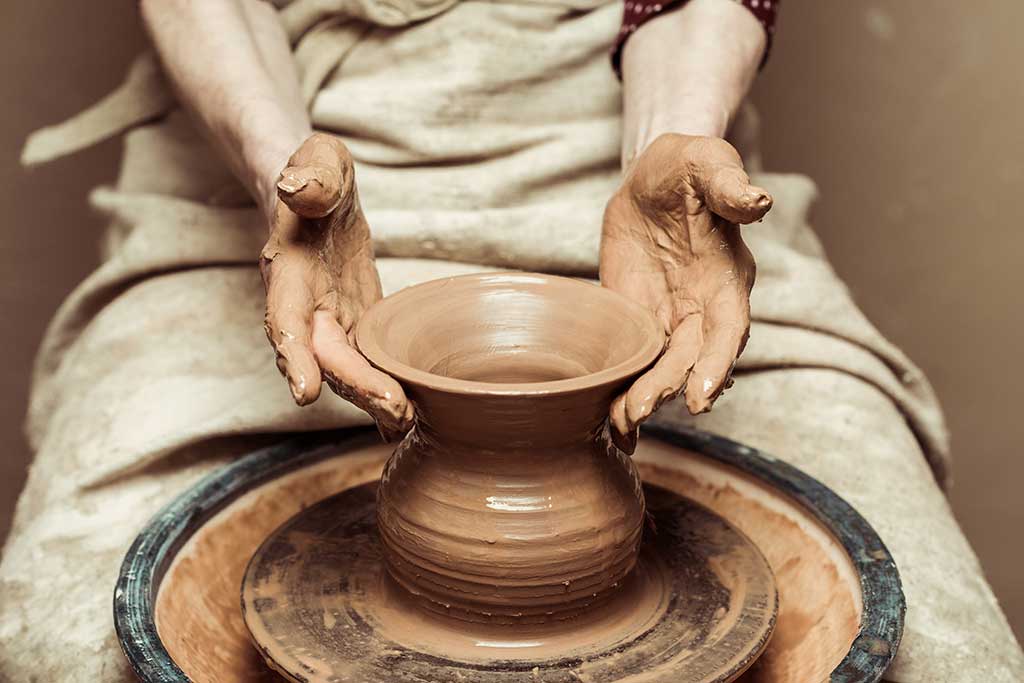 Articles
Custom Meta Tags Available!
Author: Geoff B.
04/16/2013
Per the request of many of our customers - we have now added the ability to add custom meta tags for your website.
This is a feature provided for advanced users, which gives you more control over the internal meta tags of your website. Some sites, such as Pinterest, Bing, Etsy, etc, may request that you enter a meta tag in your website for the purpose of validating ownership. This is where custom meta tags come into play.
Site specific tutorials will be added in the near future.
You can find the custom meta tag option under the "general properties" section in the account manager, under layout and site options. The custom meta tag option will build the tags for you - you simply need the "name" and "content" values for each.
Note that we already provide support for some meta tag options - such as Google Validation. Standard meta tag options, such as description and keywords, are already provided in your site configuration, and are generated automatically. You should not add these meta tags through this section.
Again, I stress that this is an advanced level feature, and entering incorrect information in this section can cause weird issues with your website. As usual if you have any questions, or need assistance setting up your website - we are always here to help!
Comment on this article
Comments:
No comments
Post a comment
Please do not use this form to ask technical support questions. Instead, email help@impactfolios.com
Please log into your ImpactFolios account to post a comment.