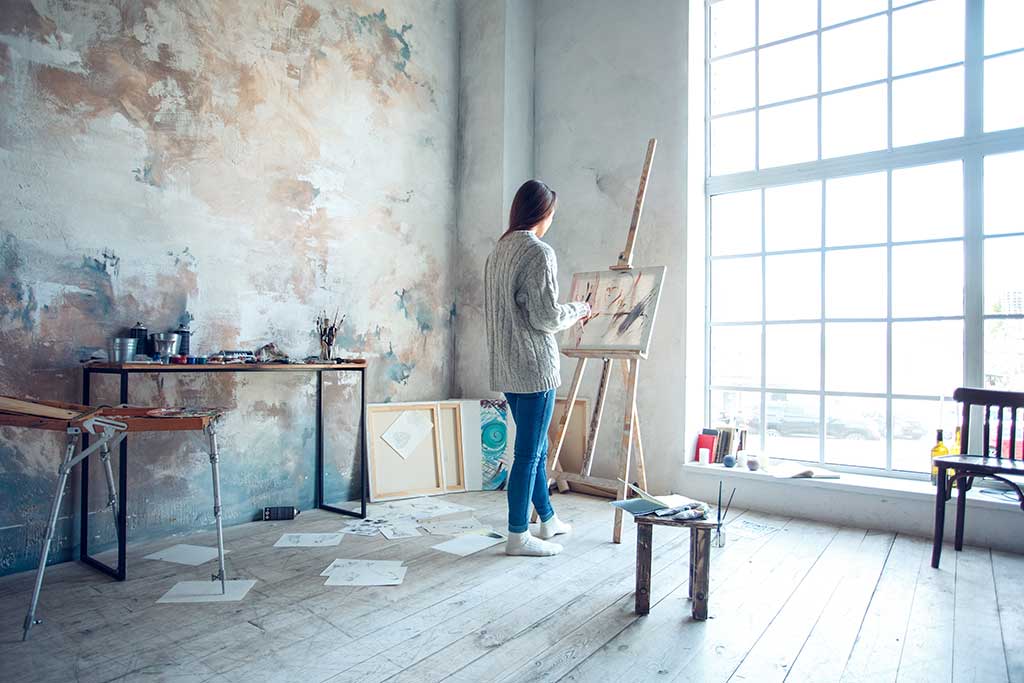 Articles
New designs are coming!
Author: Geoff B.
03/06/2011
We have been hard at work over the past few months, working on the next series of designs for ImpactFolios.
This upcoming update integrates an entirely new system for editing your websites, which is more accurate and easier to use than the current system, and will be a stepping stone for many improvements in the ImpactFolios system.
Additionally, these new set of designs allows for a greater flexiblity in terms of what you can modify on your design - including a new style of image header, backgrounds, and other editable features. And of course, these designs are all cross-browser, cross-platform compatible, and are optimized for search engine indexing and placement.
... so, why am I telling you all of this now? ...
We are looking for a few people to help try out these designs over the next couple of weeks, prior to the public launch. By participating, you will get a glimpse of the new designs and have the ability to use them early. In exchange, we simply ask for your feedback regarding your experience with the new system, and any suggestions you may have.
If you are interested - send us an email - help@impactfolios.com, or simply post to our Facebook page, and we will provide details on how to access the new system.
Thanks!
Comment on this article
Comments:
No comments
Post a comment
Please do not use this form to ask technical support questions. Instead, email help@impactfolios.com
Please log into your ImpactFolios account to post a comment.