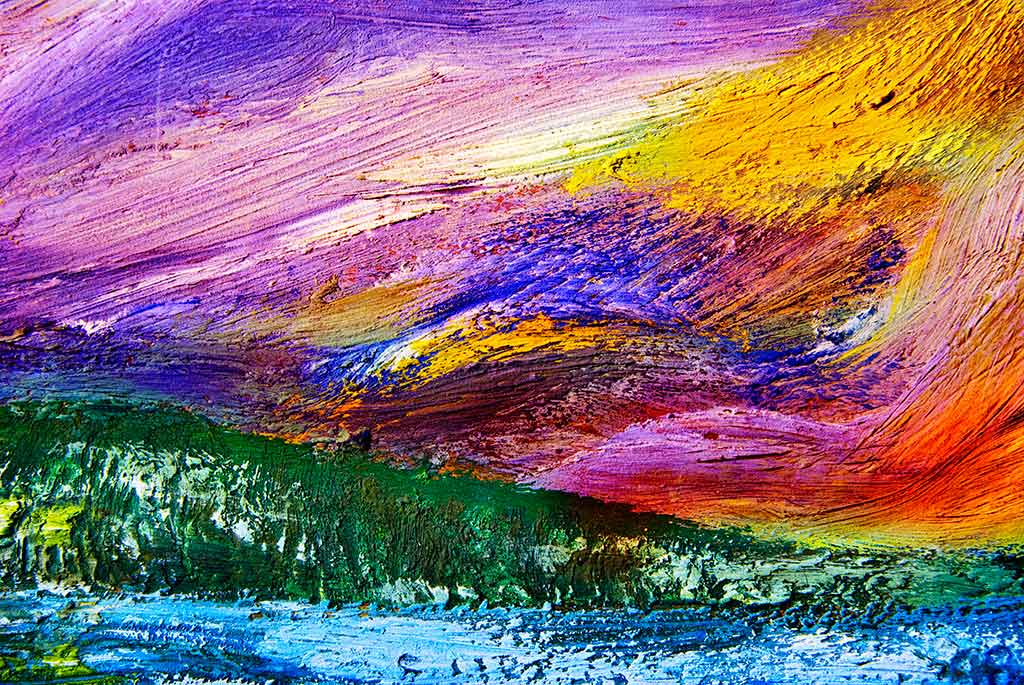 Articles
Search Engine Tips
Author: Geoff B.
03/13/2007
We frequently are asked a lot of questions about getting listed in search engines, improving your listing, and website promotion in general. So, I thought it would be a good idea to provide a few tips on the topic…
Getting Listed
Most search engines use "spiders" to seek out and index sites and site updates. These spiders are basically programs that are designed to automatically "crawl" sites, and index the site content, images, etc. The frequency of visits by these spiders is often based on the popularity of your site (a topic which I will address later).
It is a common misconception that your site or web page updates will appear instantly in search engine results. Unfortunately, new sites can sometimes take up to six weeks to appear in the search engines. Once you are listed, updates to your site will appear faster, often within a few days.
We have established a few mechanisms that will help your site get listed, and these are included with your ImpactFolios account. Thus, there isn't a need to submit your sites by hand, or hire a company to handle the search engine submissions for you.
Choosing your Keywords
Choosing your keywords can be a somewhat complex and confusing topic, and we get a lot of questions relating to this.
It is important to recognize that there are millions of web pages listed in the search engines, and you will be competing against many of them for search engine positioning. Thus, keyword selection can make a big difference when it comes to where you show up in the search results.
I generally recommend picking between two and four terms for your keywords. It is more effective to select terms that are more specific to your site, or what you do, rather than terms that are very broad. For example – a search on Google this morning revealed that there were about 2.2 million pages containing the terms "watercolor paintings". Using terms that are more specific – such as "watercolor landscape paintings" are somewhat less broad, and would likely yield better listing results (though still highly competitive, with about 1.2 million web pages containing the terms).
If you are an artist that specializes in art that is geographically specific, it can be extremely helpful to include your location in your keywords. For example, using "traverse city watercolor paintings" (our home town), reduces the number of search results to about 32,000 pages on Google – which dramatically decreases the competitiveness of the search results, which in turn, would likely help your listing to some degree, particularly if this is a term that people are using in their searches.
Keyword selection itself is a bit more complex, and may take some experimentation. What I generally advise is to think of phrases that people might use when looking for a site like yours – or phrases that you might use when searching for artwork or sites similar to your own.
Using Your Keywords
When creating pages or portfolios through ImpactFolios, you are given the option to enter what are called "meta keywords" and a "meta description". These are hidden sections of your site which are used by search engines to determine how to list your site. The information contained in your meta sections are used differently by various search engines.
The meta keywords section can simply be a list of your keywords, separated by commas. You should not repeat keywords in this section, as this can be seen as "spamming" by some search engines, and may cause your site to be removed from their index.
The meta description section should contain a short description of your site or page. Typically one to two sentences is sufficient.
Lastly, I recommend using your keywords in your site title to some extent. Your title can be changed through the "general properties" section, under the "design options" section in the account administrator. Again, use the terms once, be concise and specific.
Portfolio and page titles are also appended to the main site title, so you can use these to your advantage as well. Choose your page, portfolio and image titles with this in mind.
From my observations, site title appears to have the biggest effect on search engine rankings over of any other factor.
Site Popularity
Site popularity is something that some search engines take into account when determining search engine placement. This is particularly true of Google. Considering that almost 50% of all online searches are done through Google, this can have a big impact on your site traffic.
Site Popularity is basically determined by the number and popularity of the sites that link to yours. There is a bit of math involved with this metric, but I'll just keep it simple - links are good. Not only do they have some impact on your site ranking, they also help to drive people to your site from other sites, aside from search engines.
Getting links can be relatively easy. Community sites, such as
Myspace
,
Deviantart
, or
MuseCube
are great places to place a link to your site, and it is relatively cost effective to do so. Additionally, there are a vast number of directory sites for artists which allow you to list your site for free, or for an exchange of links.
If you have a blog, it can be helpful to make reference (with a link) to your pages within your site. If you are involved with forums or discussion groups on the web, adding your website link to your signature is a very simple way to include a reference back to your site. This can be picked up by a search engine spider and counted as a link back to your site.
If you are an upgraded ImpactFolios customer, your site is automatically linked from sections in our website, so you automatically have your first link. Just a little gift from us…
Getting in now…
If you'd like to start getting search engine referrals immediately, using a sponsored listing is one of the better ways to get started. Google Adwords is one of the services that I recommend for this. It can cost a little bit of money, but you have the ability to set a daily budget, as well as target your listings geographically, and by keywords.
I supplement my own personal website listings with a geographically targeted listing on Google Adwords, and it has been a cost effective way to bring some local visitors to my site.
Things to avoid
There are a few things that can cause you trouble with your site listing. Here are a few of the big no-no's:
Avoid companies that offer search engine submissions.
Often these companies will tout their ability to submit your site to "thousands" of search engines. First, based on recent data, about 92% of all searches take place through only five of the top search engines. Anything outside of these five will likely only produce negligible results. Secondly, of the "thousands" of search engines that they submit to, many of them are "free for all" link pages, which do absolutely nothing for your site, and can often have a negative impact on your search engine listings. Lastly, many of these companies perform automatic submissions – something the search engines do not look kindly on. These services are generally a waste of money and will do you more harm than good.

Repeating keywords
As I mentioned earlier, repeating keywords in your webpage text, keywords, meta description or title can be seen as "spamming". It is not an advisable practice.

Link Farms
These are the "free for all" link pages that I mentioned above also. While these offer a free link to your site, they are not considered "good" links, and can cause your site to be de-listed or ranked lower.

Be careful what you post!
While this doesn't effect your rankings at all – remember that anything you post on the internet is likely to end up in a search engine. This can include any personal information, comments, images, etc, you might have on your site. Once that information is in a search engine, it can be very difficult to remove.
For the most part, we've designed ImpactFolios so that it is a search engine friendly site, so other than the above items, it is relatively difficult to do anything that might be seen as "bad" in the eyes of a particular search engine.
Search engines can be tricky, and it is sometimes a game of trial and error. The whole process does require a bit of patience. These tips should help get you started. And of course, if you have any questions – please feel free to contact us via email!
Comment on this article
Comments:
No comments
Post a comment
Please do not use this form to ask technical support questions. Instead, email help@impactfolios.com
Please log into your ImpactFolios account to post a comment.