Websites for models
Online portfolios designed for models!
Features designed specifically for models
Mobile Friendly Formats
Professional layouts
Social Networking Enabled
Multiple website designs
Your art website - your style.
Personalize your colors, fonts, layouts -
nearly every aspect of your artist website!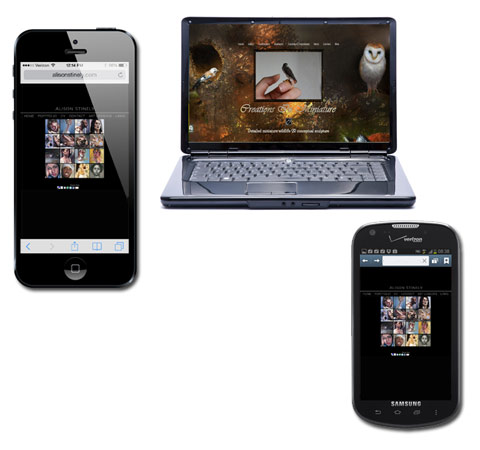 Portfolio websites for models
Below are some example portfolio websites for models, designed by some of our most popular models. These are selected randomly, and are but a few examples of what you can do with an ImpactFolios online portfolio. Design options, colors, fonts and other website elements are selected by the artist.