home
Portfolios
Contact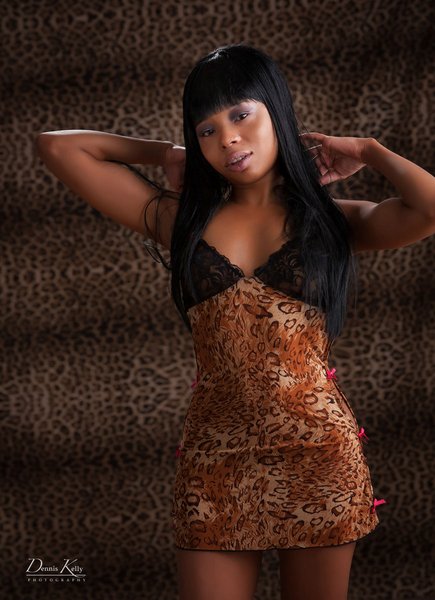 Hello, Every one! My name is Jo-Anne. I am model, based in the South Jersey Area. Posing for the camera and creating new outfits has been a passion of mine, since I was four years old. In spite of me being told, almost all of my life that I was too short to be a model, I have never allowed that to kill me dream or discourage me to turn this life lived dream into reality.
I always wear wigs, so my hair style and color varies. I love the looks that wigs bring out in me. As far as my modeling status, my modeling status varies from casual, headshots, glamour, lingerie, to nude. The reason for my variation is, I love to show off my many looks to clients, photographers, and my fans.
Some of my interest include doing photo shoots, shopping, Hip Hop and R&B music, helping others, networking with other models, and photographers, interacting with my fans, caring for others, writing books and poetry, caring for others ( I am also a Certified Nurse assistant), and traveling. When its said and done, I am a fun loving, entertaining, caring, hard working, and dedicated person.
When it comes to modeling, I am open minded, love trying new things, and enjoy learning from new ideas. My purpose for modeling is to show other women, people in general, that modeling should not be focused on height requirements, just a pretty face and body alone. Modeling is truly about dedication, passion, sensuality, sex appeal, hard work, being able and willing learn new things in the industry, creativity, and personality.
Height: 5'0
weight:100lbs
Hair color: varies
Hair length: varies
skin color: tan
Bust/Chest: 32
Cup size: B
waist:23
shoe size:6
Dress size:0